Hero rescue in different ways.
BE A RESCUE RIDER
We cannot deny day by day more automobile are added on the streets every 24-hours, the road service battery assistant is also growing in demand. We have been harnessing this opportunity to give our best services since our establishment in 2000 to serve the market. We are keen to hear from you if you are looking for business opportunity as an AutoPower Stock Point or even to help us in the AutoPowerRescue rider to save our clients – we are more than happy if you would give your best not only for the company but for the services as well just like we did.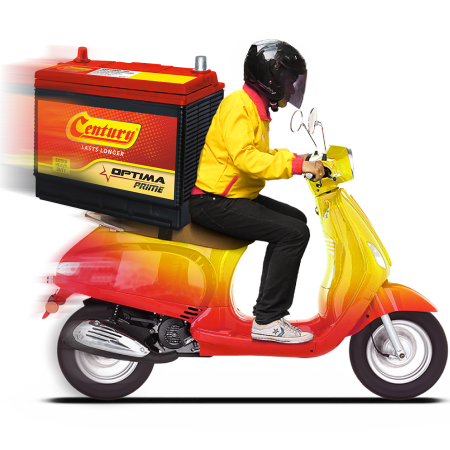 AUTORESCUE Rider, who are they?
Always ready to help - fast and efficient. That's what we do!
AUTORESCUE Rider is our front line technicians who are always ready to help and assist AutoPower's customers who is experiencing car battery problems. Our Riders are the assets of the company in our effort to expand our car batteries and roadside assistance ecosystem thoughout the country.
Ready to join?
REGISTER NOW