Your trusted brand for automotive battery supply
AutoPower
AutoPower Battery Sdn. Bhd. (1110313-A) was established on 23 September 2014. The management team of the company is made up of experts in the industry; some, with many years of experience.
With a humble office located in Ampang town when it started, we are now operating in multiple locations with partners and teams around Malaysia. The company is now commonly known as AutoPower in the industry.
The Business
AutoPower specializes in automotive battery sales and distribution since it was established. Our customers consist of automotive battery wholesalers, Spare-parts shops, battery retail outlets, service centers, car workshops, corporate and end-users. Generally, all parties that requires the products.
Over the years, we have also expanded our product range like automotive lubricants, battery water, battery testers, battery chargers and related products. The company carries established branded products such as Century and Motolite.
Moving Ahead
In line with our motto "Power to Drive", we will strive to expand our coverage and continue to offer more good quality products to our customers nationwide.
With this mission, we continue to develop our team with training for self-development to progress with the company. It is our hope that we will continue to expand and make greater impact in the community that we are in.
What Our Happy Clients Said
Testimonials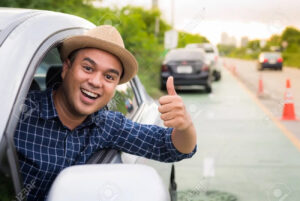 My car battery was flat during our family trip in Kelantan but I manage to get my battery replacement in a swift. Thank god no plans were spoiled. I only waited 30 minutes and Autopower Rescue team did a good job.
Alfred Rodriguez
Business Owner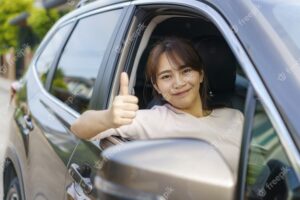 I am the type where all my car issues is fixed by my other half, I only do the driving and errands. But I guess I was lucky that day my partner was out of town and I manage to get Autopower Rescue team to help me to replace the battery in less than 1 hour.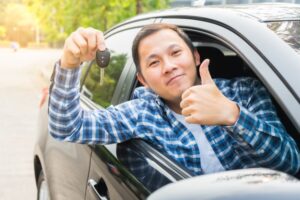 My car stalled near the LDP highway in the middle while I was on my way to see my client, since I did not drive it for a while during the MCO. Autopower Rescue team helped me to change my battery in the busy morning road I can resume back my way to work...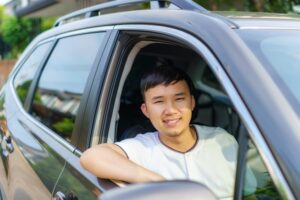 You do not know when your car battery will give up, but I am not worried about these issues anymore I know I can always count on Autopower Rescue.
Lim Meng Chee
Uni Student